I'm a mom of three, a professional accountant, and an amateur photographer and writer. I am not a marriage expert. But my husband and I take "Til death do us part" seriously, and here I'll be sharing how we keep our marriage strong while we both do that insane work-life juggle.

Check out my Work It, Mom! profile and my blog, Dutch Blitz.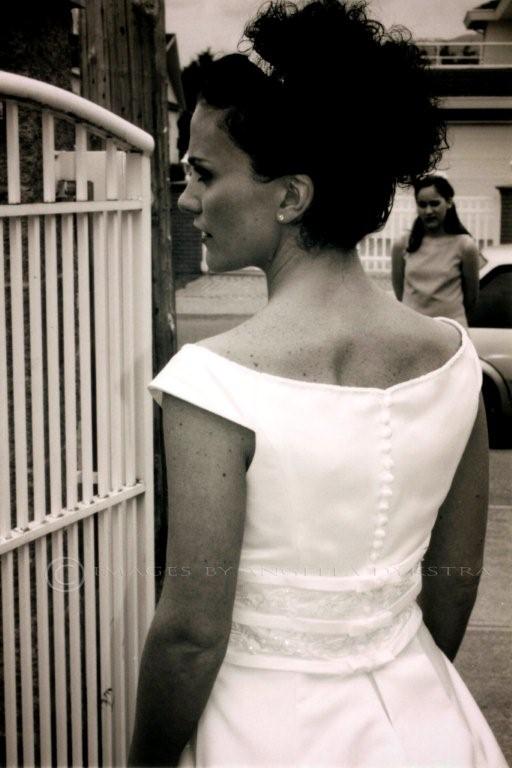 I was rummaging around in our downstairs storage room this weekend and happened upon an ivory-colored box. It is the box that the dry-cleaner put my wedding dress in once it was put through the cleaning process. I affectionately refer to it as my wedding dress's "coffin."
I am the same size/weight I was when I got married (don't hate me) and I've often thought that it would be fun to round up a group of girlfriends, have us don our wedding dresses and go out for dinner. Possibly on the beach. Just think of the photo ops!
My kids aren't all done having babies/losing their baby weight but one day, we will make it happen. How could we not? In the meantime, my dress will remain in its coffin and pray for a day where it can shine again.
What did you do with your wedding dress?
Subscribe to blog via RSS
Check out our popular Q&A area to ask questions and search for answers.
Check out our favorite quick and easy recipes, perfect for busy moms.
Check out our daily picks for affordable luxuries for you and your family.