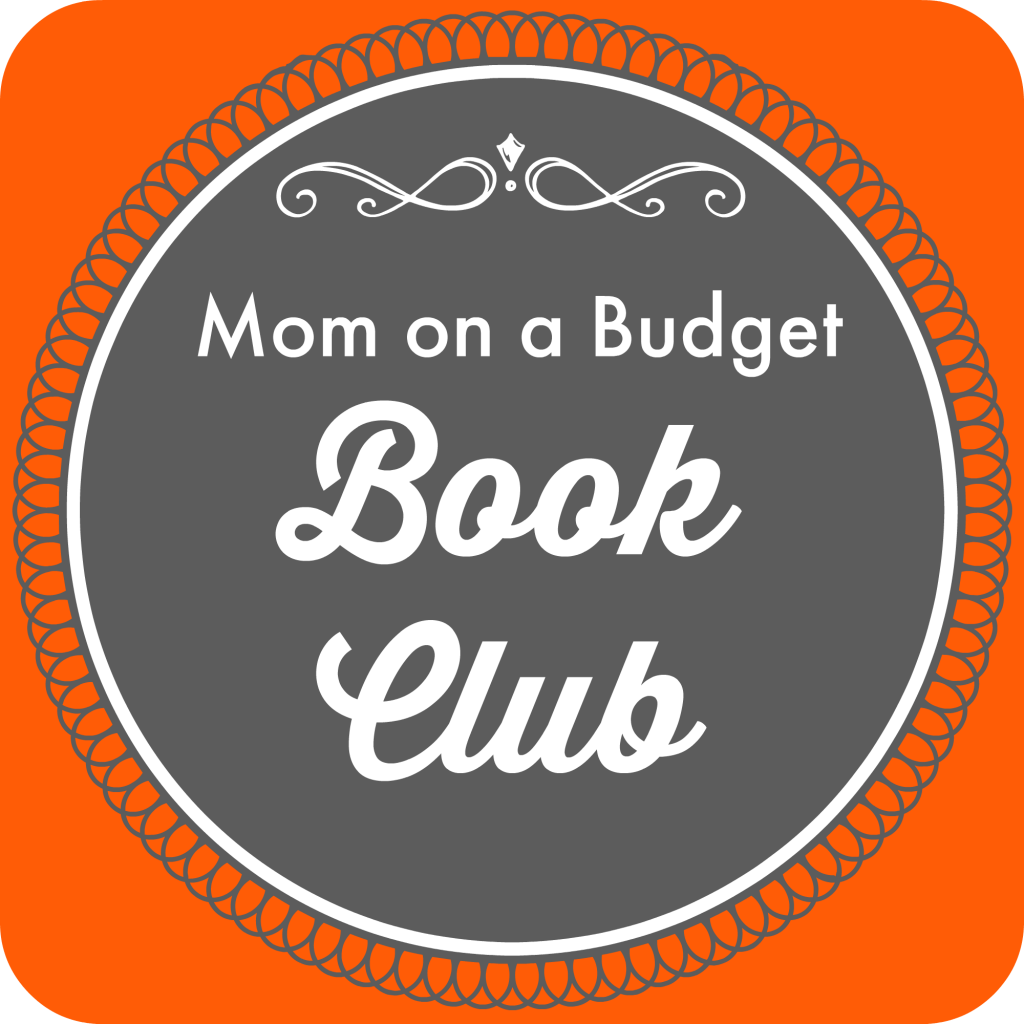 For a while, I've been searching for a perfect book club. I wanted something that was fun and relaxed. It has been hard to find…so I decided to make my own virtual group! I would love for you to join in on the fun! My goal is to create a list of books that we would like to read and discuss, with one monthly feature. No pressure to join in every month, I understand life gets crazy sometimes!
Are you in?!
The pick for April is Wild by Cheryl Strayed. I figured this would be a great jumping off book and there is a lot of buzz about it, especially since there is the film version coming out sometime this year. The main premise (via Amazon):
At twenty-two, Cheryl Strayed thought she had lost everything. In the wake of her mother's death, her family scattered and her own marriage was soon destroyed. Four years later, with nothing more to lose, she made the most impulsive decision of her life. With no experience or training, driven only by blind will, she would hike more than a thousand miles of the Pacific Crest Trail from the Mojave Desert through California and Oregon to Washington State—and she would do it alone. Told with suspense and style, sparkling with warmth and humor, Wild powerfully captures the terrors and pleasures of one young woman forging ahead against all odds
on a journey that maddened, strengthened, and ultimately healed her.
If you've already read this book, feel free to join the group and discussion later this month!
Here are some other great books I've read lately.
Crazy Rich Asians by Kevin Kwan. This book follows Rachel who decides to stay with her fiancée and his family over a summer in Singapore. She doesn't realize how wealthy they are and she enters into their crazy world. The story follows different parts of the family. Yes, it's a little bit unrealistic, but it's a great read!
Girls in White Dresses by Jennifer Close. I've read all of her books and they're all great! This book follows a group of twenty-something friends who realize all of their friends are getting married. Most of the girls don't quite have their lives together, but I really loved how honestly friendships are portrayed. I was definitely laughing out loud with this book!
Sisterland by Curtis Sittenfeld. Twins Violet and Kate are very different. After an earthquake, Violet gets a vision about something horrible happening in the future and the book unfolds what happens when she goes public with her predictions. I can't say much else about the book without giving anything good away. I've recommended this book for the last few months to my friends and it's been loved by all!
The Husband's Secret by Liane Moriarty. Based in Australia, this book follows 3 different women who each connect in some way. Obviously, there is a big secret…but you definitely will not guess this one! I finished this book in a day!
What books have you read lately? I'm always adding to my list! Also, don't forget to join the club!