| | | | | |
| --- | --- | --- | --- | --- |
| | | | | |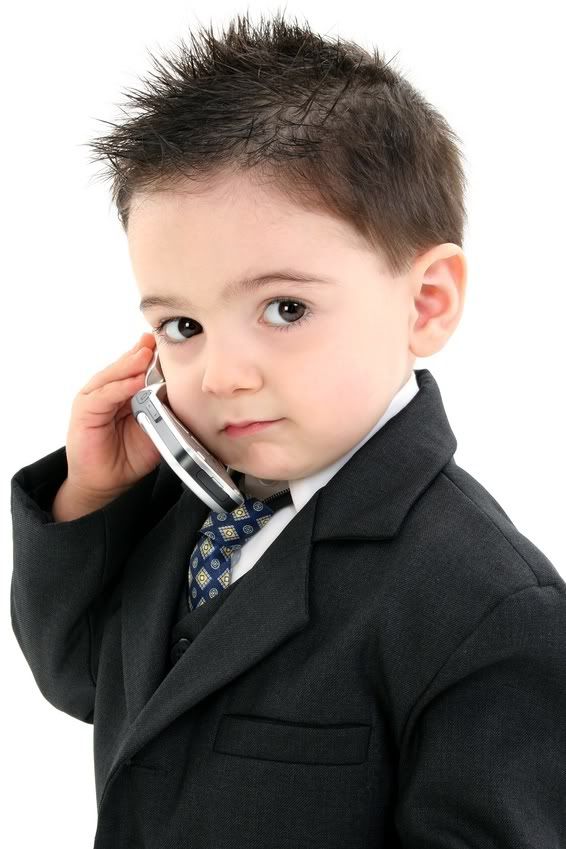 My son, 14, wants a cell phone. Preferably with a big shiny touch screen and lots of apps. Like an iPhone or something that runs Google Android. He has awesome taste — gets his appreciation for tech-geekiness from my side of the family.
Cell phone was at the top of his Christmas list, even above "new bed," which would be a bed long enough for his 6-foot-and-growing frame so that his feet don't hang over the edge. But he didn't tell anyone about his list but me, and "cell phone for a kid who NEVER CALLS ANYONE" wasn't in my budget this year. Plus, he doesn't live with me. A mere technicality.
Since it's now been a couple of years since I lived full time with anyone from whom I'd be likely to hear, "But Mooooooom, everybody has one!" I thought I'd do some Extremely Scientific Research about the percentage of 14-year olds who own cell phones. Do kids need cell phones?
Turns out that yes, yes they do. Also they need iPods and laptops, and by extension, Twitter and Facebook. Can't get by with two tin cans and a string anymore. This is according to the esteemed Wall Street Journal, circa January 2009. Have things changed substantially since then?
The consensus among nearly 200 comments was that yeah, depending on the family's circumstances, kid's lifestyle and the convenience factor for parents, kids as early as 6th grade tend to have cell phones. I sort of did a whoaa here. 6th grade, really? My kid's in 8th grade and life is a lot different by that age compared to 6th grade. He's been successfully managing a farm on Farmville, for one thing. That's important life experience. How many 6th graders can say that?
While part of me is pining for my 1970's past when we used to carry quarters for pay phones or phone home from a friend's house — where the phone was attached to the wall — I think I get where these WSJ parents are coming from. The times, they are a-changin'. Kids connect now in ways we didn't at that age. Textspeak is a new language (one that makes me cringe, but maybe after I dust off my walker and get my teeth out of this glass things will be different)(even more cringeworthy than lolspeak, imo) and it's our kids that are creating the future. Something like that. And it only costs us 60 bucks a month with free texting!
I asked my son what he would do with a cell phone if he had one. Silly question. He ignored me. I can imagine there's some secret app that only people under 17 know about, and he's dying to have it. We already IM and Skype every day, he from his laptop and I from mine. I have a bigger Twitter presence than he does, nyah nyah, but he spends more hours joining Facebook fan pages than I do. Logistically, I don't see him "needing" a cell phone until he's 16 and working and driving, but I don't know. His thumbs might atrophy by then.
Do kids need all this new media stuff, in your view, or is it just a bunch of wasted money going to support an already overly-materialistic society? (No, no agenda here, just a struggle to see all sides of the issue.)
P.S. I actually want my kid to have a cell phone and think he should have one. Even though he doesn't need it. The End.
Subscribe to blog via RSS