| | | | | |
| --- | --- | --- | --- | --- |
| | | | | |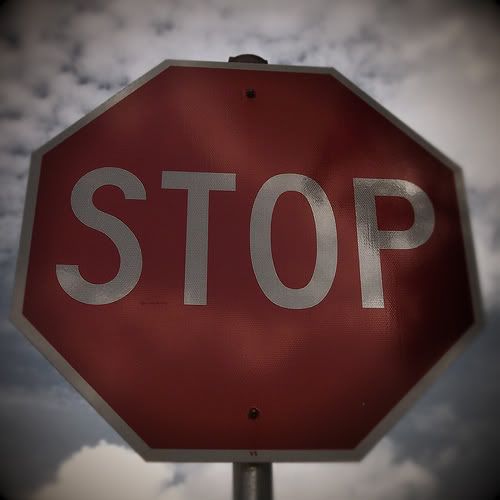 My 15-year-old son Nathaniel is having trouble with a person in his life who has been saying unkind things. We've talked about it several times. "It's not what he says, it's how he says it," Nathaniel says. True enough, the words by themselves, taken out of context or written nakedly on a page, often don't show much. But they hurt just the same. It's how you say it.
I was thinking about this and what Nathaniel can do about it when I read this post this morning at Love That Max. Max has special needs. Max's mom, Ellen, decided to take it upon herself to call out anyone on Twitter saying the R-word. You know … retarded. Retard. Tard.
I can relate to this strongly. My other son Eric has Down syndrome. Seeing the word "retarded" splashed across an official-looking page with Eric's name on it was a huge blow. Retard. My son is retarded. I wrote about the R-word and Eric once. It's true. He is retarded. He's slower than most of the rest of us. Is slow all that bad?
But the word, the word still hurts. There are other meanings, other implications. I loved Ellen's one-woman journey, her crusade to help people think about the words they use and the power they carry. I'm not an activist about the R-word, but I am glad that Ellen is. Read her post. We all should. I love how she is inspiring compassion. It's okay that her message isn't reaching everyone. She's doing what she can, and it makes a difference. Max's mom rocks.
I don't know what to tell Nathaniel about how to stop the flow of unkind words in his life other than what I have already told him:
Make yourself big, not small.

Remember that the words aren't true.

Tell the person that their words hurt and are unacceptable.

Keep repeating your message, as long as it takes.
What advice do you give your kids about words that hurt?
[If you would like to help spread the word to end the R-word, click here.]
[Photo: the trial]
Subscribe to blog via RSS