I'm Talyaa, the poster child for the concept that there's no one right way to be a parent. I went from stay-at-home attachment-parenting mom of four to being the non-custodial parent, working as a professional writer and channel-psychic. Let's talk about throwing away the parenting manual and exploding the myths and mystique of motherhood!

Check out my personal blog at Juxtapositioning.
| | | | | |
| --- | --- | --- | --- | --- |
| | | | | |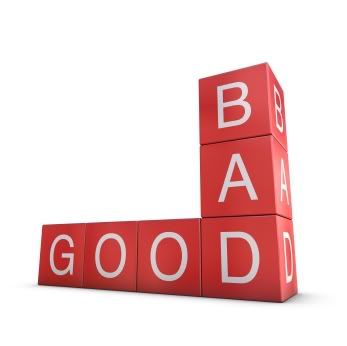 I just found out I can blame my dad for my lack of persistence and general success in life. Yay. A new study suggests that strict and authoritarian parents raise crappy kids. Hi, Dad, I'm talking to you. It's a relief, actually, to find out that my dad's strict, critical, punishment-based fathering style wasn't just something I've been able to point to and vow that I will do exactly the opposite with my own kids.
So what makes a good parent?
According to the study, the parents that raised kids who grew up to have traits of persistence, hope, independence, and self-esteem used a child-centered approach combining structure with a strong heart connection. These parents used techniques of day-to-day involvement, listening, nurturing, and encouraged autonomy and decision-making. They set appropriate boundaries and applied consistent and fair discipline, but often used their kids' failures as a teaching tool rather than as a punishment opp.
I know, right?  Tell us something we don't already know?
The parenting style the study points to is called Authoritative. Not to be confused with Authoritarian (hi, Dad). And it…rocks. Here's a list of traits:
high expectations of maturity
understand how child is feeling
helps child regulate emotions
independence is enouraged
(within appropriate limits)
lots of listening
kids make many decisions
and are allowed to fail, sometimes
fosters child's natural talents + strengths
There. Parenting made easy. You're welcome.
PS. The actual day-to-day is harder to pull off. You knew that. But these are awesome things to aspire to.
PSS. You will mess up. More than once. Just make note and try to do it differently next time. No one said you have to be perfect.
Subscribe to blog via RSS